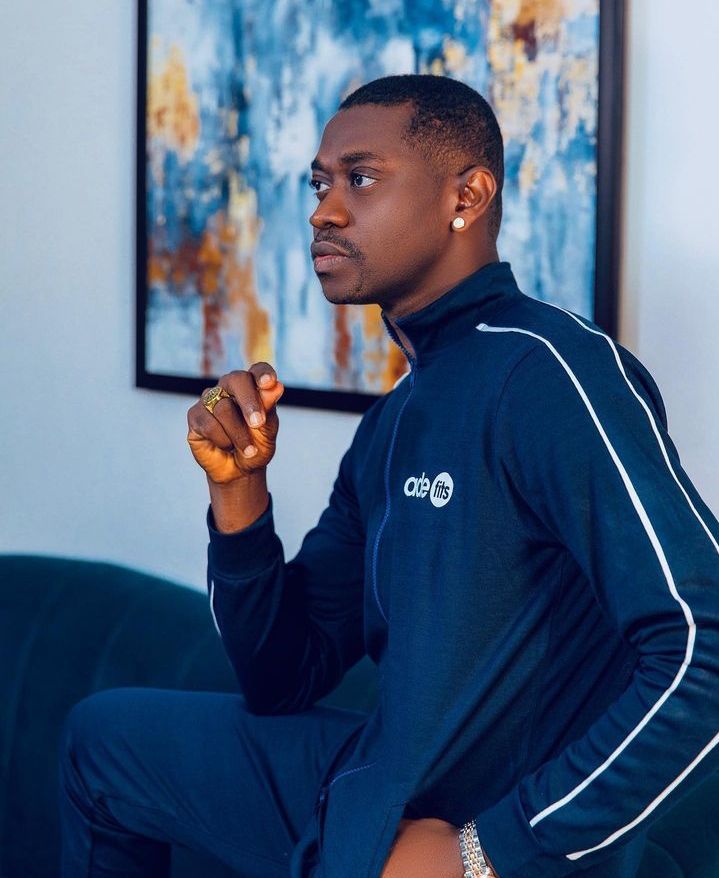 Nigerian actor Lateef Adedimeji and gospel singer Sola Allyson melted hearts with a video of them performing together at an event
The video started with Lateef singing about God's goodness and how he had received mercy. Allyson came in with the popular Christian song 'Olorun To Lagbara' before the actor rendered quranic recitations in another clip of the video.
Sharing the video on IG, Lateef wrote: "I had a great time earlier today with my darling sister @thesolaallyson and my god mum @tayofak with other amazing youths. Was a beautiful experience sharing and learning at the same time . To every youth that was present , hope you were able to pick something useful today. Trust God , trust the process and it will definitely end in praise. Bless you all."
Sola also took to the comment section and wrote: "THANK YOUUUUU blessed Abdul-Lateef!! Thank you for staying through. Thank GOD for you! May GRACE abound for you! May blessings be for you beyond your imaginations. May life be KIND to you, in all. O ṣé gaannn! Thank you for sharing your gift with mine. It was so beautiful and GLORIOUS to GOD from Whom our gifts were bestowed on us. Hearts were drawn unto HIS essence and that's the goal. Àǹtí @tayofak, THANK YOU maaaaa! A dúpẹ́ẹ́ẹ́ f'Ọ́lọ́un!"
Watch the video below:
The post See the moment Lateef Adedimeji recite Quran in a worship with gospel singer Sola Allyson (video) appeared first on Nollygistvibes.
source
https://www.nollygistvibes.com/2022/12/15/see-the-moment-lateef-adedimeji-recite-quran-in-a-worship-with-gospel-singer-sola-allyson-video/