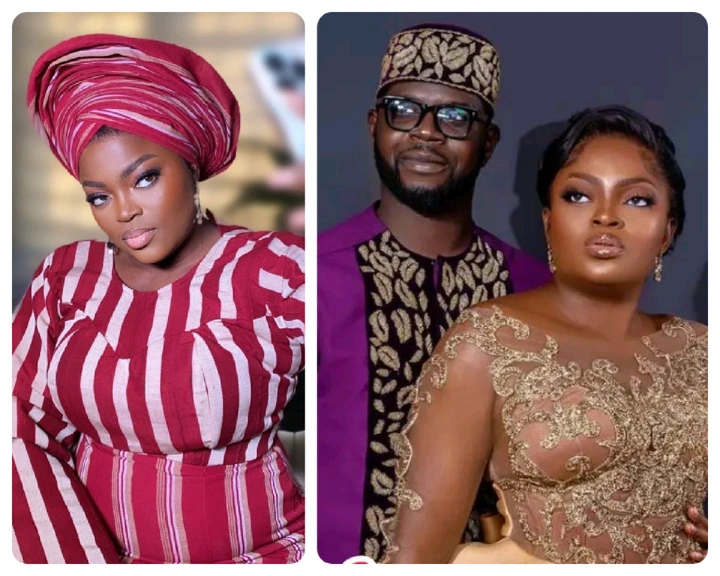 Veteran Nollywood actress, Funke Akindele has finally spoken about her separation from her husband, JJC Skills, months after the news came as a shock and generated mixed reactions from the public.
Recall that Funke Akindele has been silent since JJC initially revealed they have separated.
However, Funke Akindele broke her silence as she addressed the issue in a recent interview interview published on Wednesday, 14th December, 2022.
According to the veteran Nollywood actress turned politician, her vision with JJC Skills, as well as their dreams of how the marriage should work stopped aligning and efforts to work towards restoring the relationship were all to no avail. Funke Akindele said:
"Well, the truth is our dreams and vision of what our marriage should be just no longer aligned. And efforts to make it work all fell on deaf ears, so why hang around."
Source: Within Nigeria
Funke Akindele and JJC Skills were married for 6 years, and their beautiful union produced a set of twins.
The post Funke Akindele Finally Breaks Silence On Separation From Husband, JJC Skillz, Reveals Reasons appeared first on Nollygistvibes.
source
https://www.nollygistvibes.com/2022/12/17/funke-akindele-finally-breaks-silence-on-separation-from-husband-jjc-skillz-reveals-reasons/