"I've The Most Supportive Family" DJ Cuppy Says As Her Mom And Sister Joined Her In UK Tour Nollygistvibes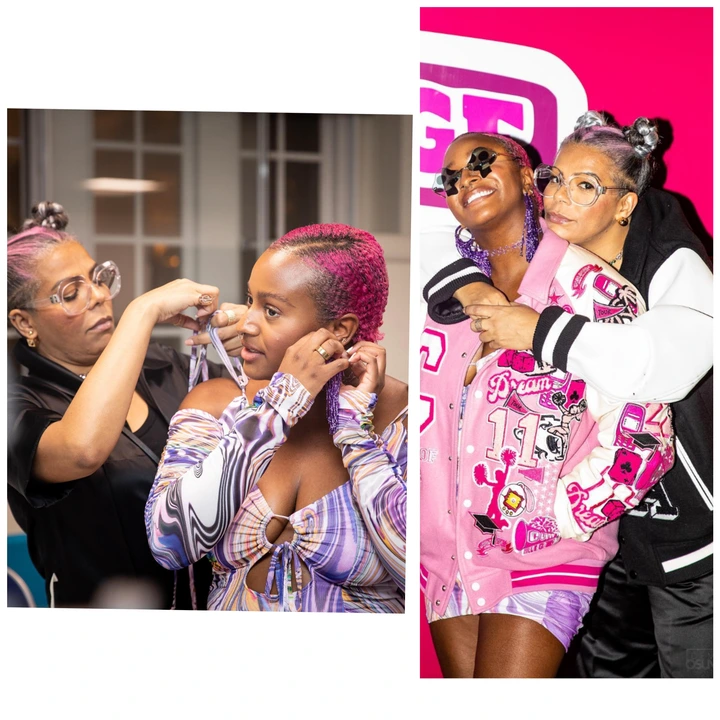 DJ Cuppy, who happens to be the daughter of famous Nigerian business tycoon Femi Otedola, has revealed in her new post that she has the most supportive family as she acknowledged the support she got from her mom and sister. She backed up her statement by sharing pictures of the beautiful moment of herself with her mom and sister as the two of them joined her on her college tour in London. Her followers who saw the post could not hold their nerves and had to react quickly to her on her page.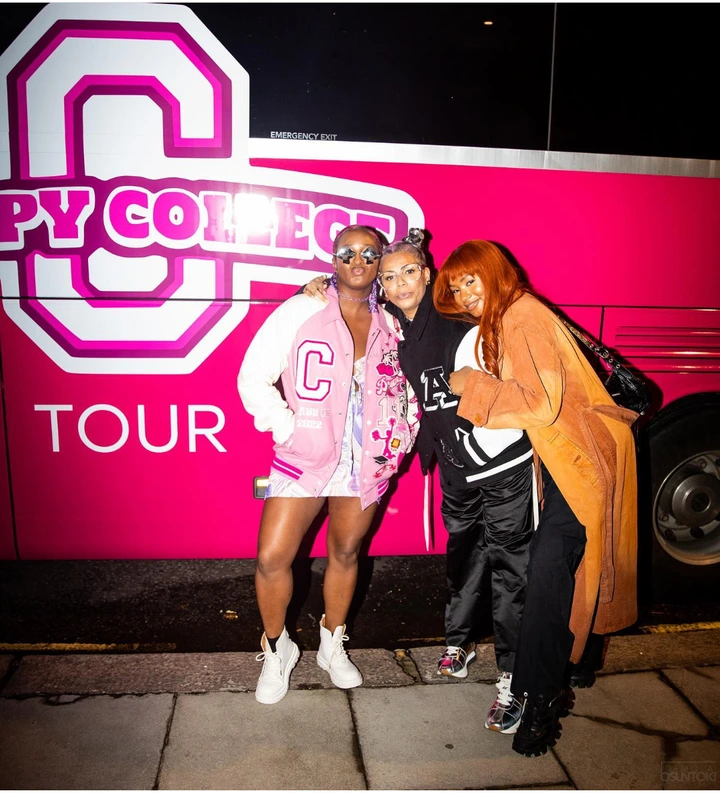 On this occasion, she decided to invite her mom and sister to her fun-filled college tour as they showed her the needed support to make it a worthwhile experience for her. She looked excited and all smiles as she engaged in her usual daily job. They took pictures together as they also followed her on-stage to cheer her up.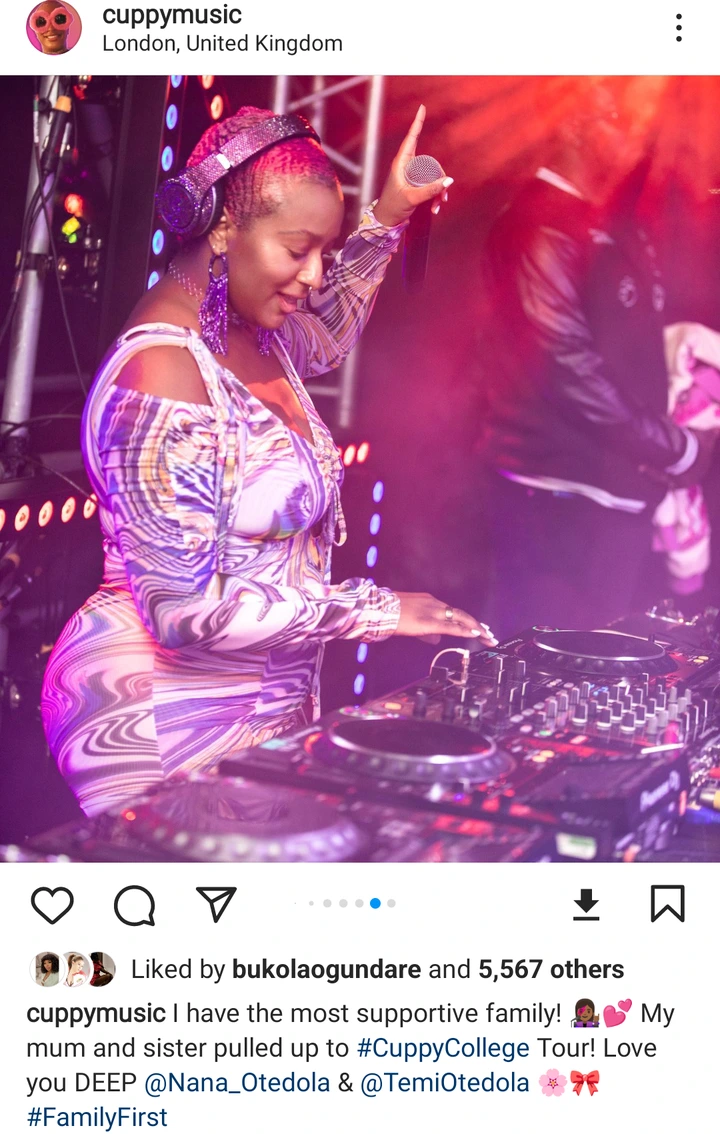 She captioned her post by saying, "I have the most supportive family. My mom and sister pulled up to my college tour. I love you deeply."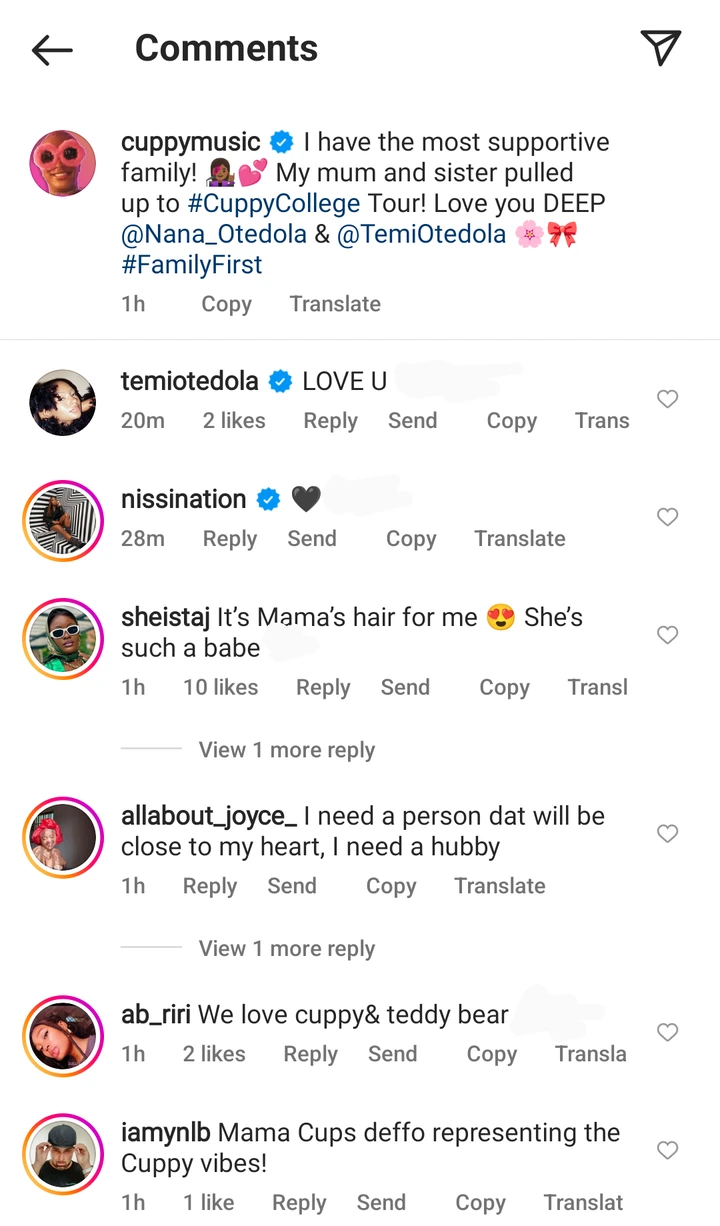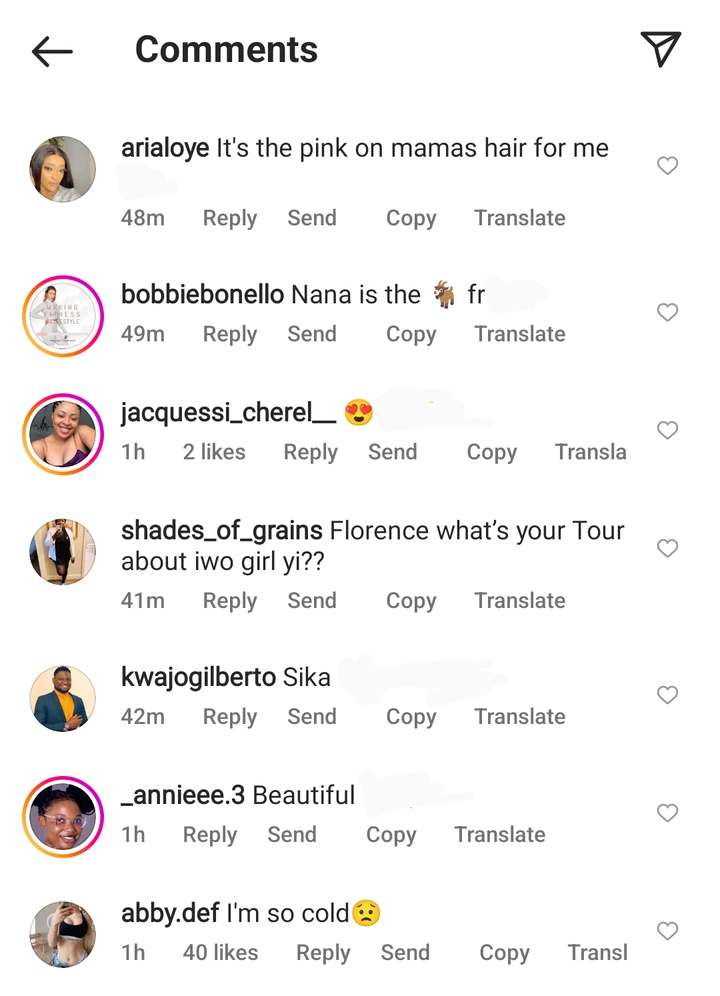 <p>The post "I've The Most Supportive Family" DJ Cuppy Says As Her Mom And Sister Joined Her In UK Tour first appeared on Nollygistvibes.</p>
source
https://www.nollygistvibes.com/2022/10/22/ive-the-most-supportive-family-dj-cuppy-says-as-her-mom-and-sister-joined-her-in-uk-tour/?utm_source=rss&utm_medium=rss&utm_campaign=ive-the-most-supportive-family-dj-cuppy-says-as-her-mom-and-sister-joined-her-in-uk-tour