Actress Bimbo Ademoye sweetly celebrates Kunle Remi's birthday (Video) Nollygistvibes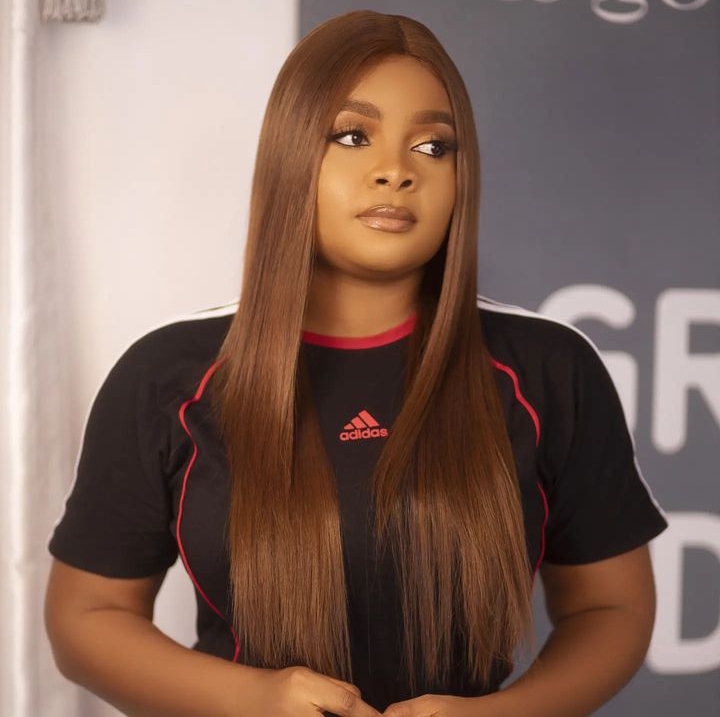 Nollywood actress Bimbo Ademoye has penned a sweet birthday note to colleague, Kunle Remi.
News reported that the Anikulapo actor, turns 36 today, October 18th.
Taking to Instagram to celebrate him, Bimbo shared an hilarious skit of him surprising his girlfriend on her birthday with the instrumentalist forgetting his instruments.
She pleaded with her fans to help her get one so she could use for him.
She prayed for the celebrant to keep growing as she noted how he deserves it.
"You guys should pls help me look for paranran for saro o. Alaso ofi from gbongan side piece awarun, would have been baby daddy arolake, olojukokoro somebody. Happy birthday KR @kunleremiofficial. Keep growing my G. You deserve it".Kunle Remi grateful as he celebrates 36th birthday".
<p>The post Actress Bimbo Ademoye sweetly celebrates Kunle Remi's birthday (Video) first appeared on Nollygistvibes.</p>
source
https://www.nollygistvibes.com/2022/10/18/actress-bimbo-ademoye-sweetly-celebrates-kunle-remis-birthday-video/?utm_source=rss&utm_medium=rss&utm_campaign=actress-bimbo-ademoye-sweetly-celebrates-kunle-remis-birthday-video