"You will be shocked" Laide Bakare vows to reveals secrets about daughter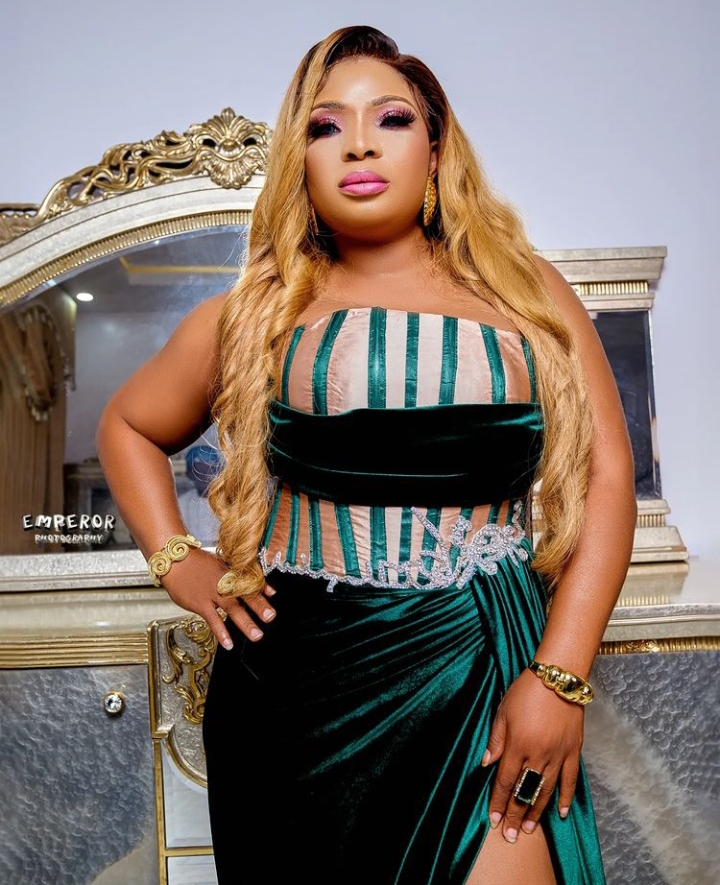 Nollywood actress Laide Bas plans to discuss how her daughter had a significant impact on her.
The mother of three vowed that her latest announcement will surprise a lot of people.
She claimed that her daughter Simi played a significant part in Laide's development into the person she is now.
Laide also pledged to provide her money-making techniques so that everyone could benefit.
"You will be shocked knowing the role this teenager @simlineboss played in the process of (Becoming Laide Bakare) secret behind how to make millions in #6month by @laidebalare in my forthcoming book. Still your day boss of all bosses, Similoluwa Olatokunbo Chelsea Omosalewa Aliah Omo esho dun loye. Keep making us proud girl. We love you".