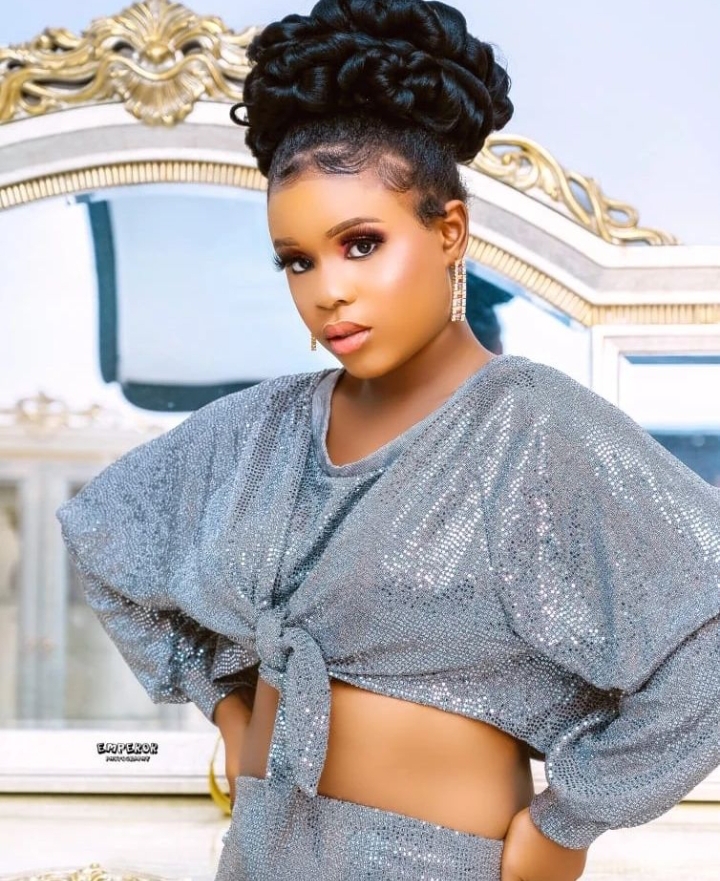 Nollywood actress Laide Bakare is singing her daughter's praises as she clocks a new age today, September 3rd.
The mother of three took to Instagram to congratulate her little sister as she has been counting down to her daughter's special day.
Laide shared pictures of herself and talked about her birthday prayers to God.
She admitted that she prayed for a daughter instead of a husband.
According to Laide Bakare, her daughter wanted everyone to follow her on social media for her birthday.
"After my 25th birthday, I told God that I do not want Husband anymore, all I want is beautiful daughter that will be just like ME, here we are today. Exactly what I prayed for, HAPPY BIRTHDAY BOSS @simlineboss she has requested you follow her on all are social media platforms as Birthday gifts she has exceptional vibes you can't afford to miss. I love you for following".