Prayers rain on Kunle Afolayan's children over their reactions after he paid their school fees Nollygistvibes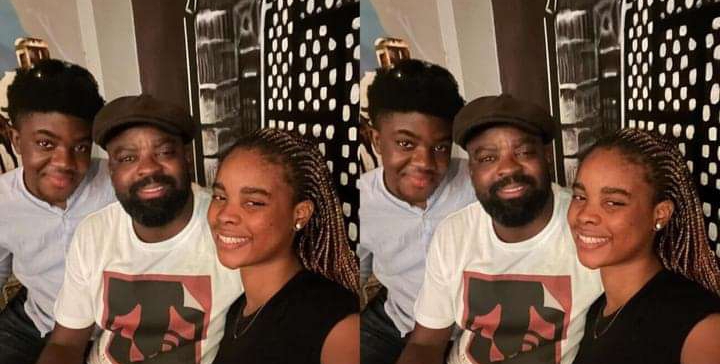 Nigerians have reacted to a post shared by Kunle Afolayan on Instagram, capturing his children's lovely reactions after he paid their school fees.
The multiple award-winning actor and movie creator shared screenshots of his children's messages to him on Instagram, leaving many astounded by their lovely response to their father's responsibilities.
Kunle Afolayan shared screenshots of when his children prayed for him after he fulfilled his responsibilities of paying their school fees.
Sharing the screenshots online, a proud Kunle Afolayan wrote, "After paying school fees."
It was prayer rain in Kunle Afolayan's comment section with some at how his children addressed him as 'baami' or 'baba mi'.
One Funkkie wrote: "God bless you, my brother. Oda owo ko nii da e."
One Tolu Adetayo wrote: "See Awon omo to Mo Oore! God bless you, sir!"
"It's the word (Baba Mi) for me, very emotional word to use for a loving father," one Amuda noted."
One Olakunle prayed, "God bless you abundantly."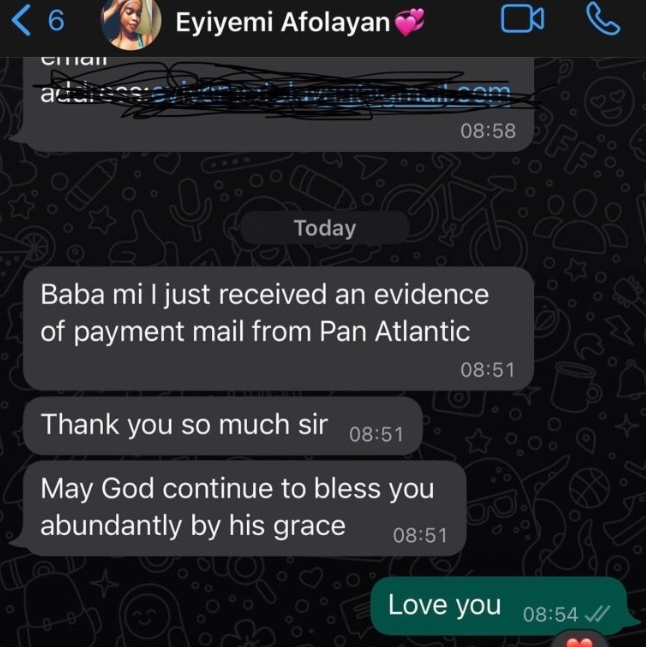 <p>The post Prayers rain on Kunle Afolayan's children over their reactions after he paid their school fees first appeared on Nollygistvibes.</p>
source
https://www.nollygistvibes.com/2022/09/16/prayers-rain-on-kunle-afolayans-children-over-their-reactions-after-he-paid-their-school-fees/?utm_source=rss&utm_medium=rss&utm_campaign=prayers-rain-on-kunle-afolayans-children-over-their-reactions-after-he-paid-their-school-fees