Actress Kemi Afolabi shares a beautiful throwback of her humble beginnings Nollygistvibes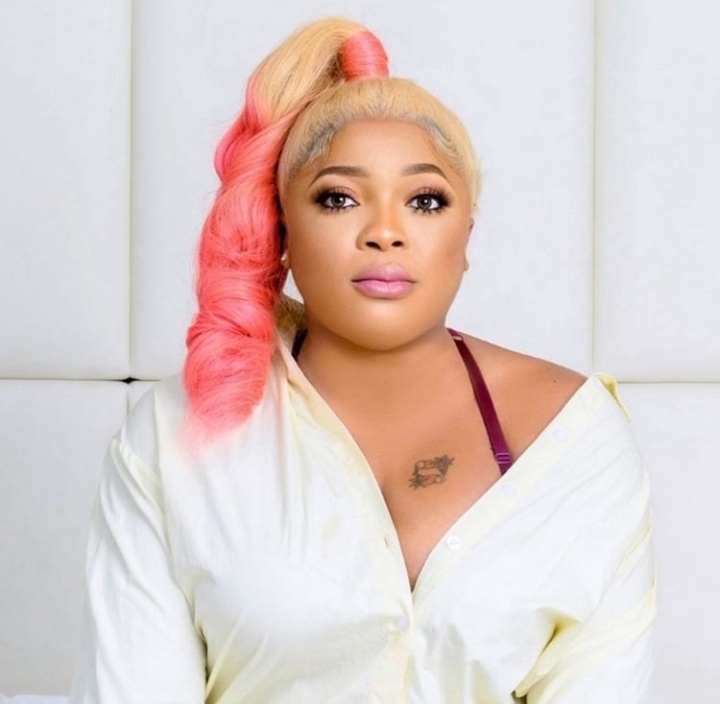 Nollywood actress Kemi Afolabi has shared beautiful throwback photos of her humble beginnings in the Nollywood industry.
Kemi Afolabi, who disclosed that she loves braids and corn rolls, shared throwbacks of her verified Instagram page.
The mother of one lamented her hair loss, stating the edges of her hair now start from the middle.
She wrote: Love Corn roll & braids since forever. Even though my edges starts from the middle of my head now

lost count of how many times have gone on a low cut so that maybe this hair will grow. E nor just work. Hair braided still as I type this

.
<p>The post Actress Kemi Afolabi shares a beautiful throwback of her humble beginnings first appeared on Nollygistvibes.</p>
source
https://www.nollygistvibes.com/2022/09/16/actress-kemi-afolabi-shares-a-beautiful-throwback-of-her-humble-beginnings/?utm_source=rss&utm_medium=rss&utm_campaign=actress-kemi-afolabi-shares-a-beautiful-throwback-of-her-humble-beginnings