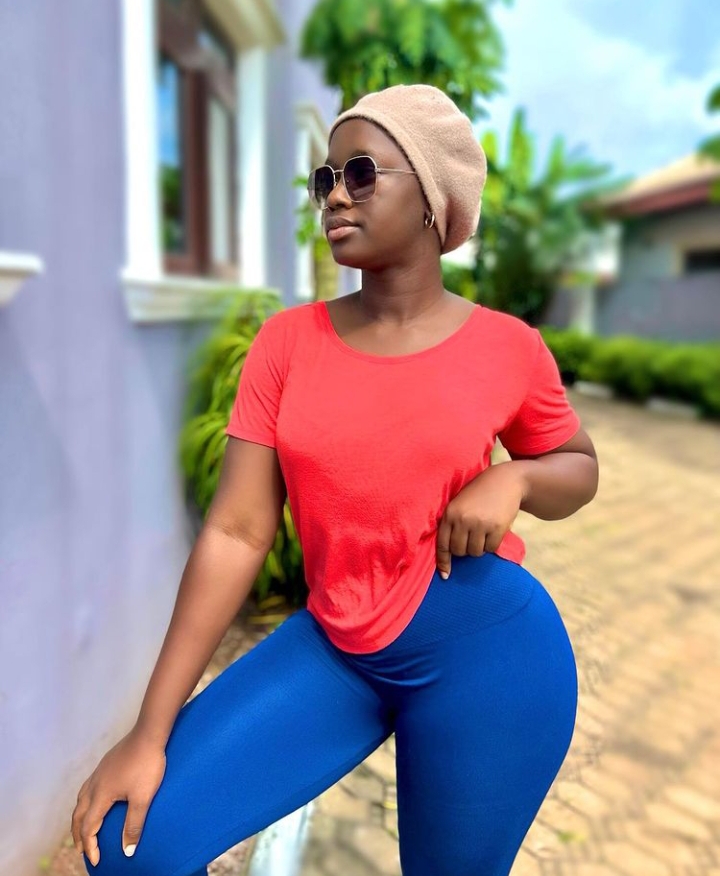 Luchy Donalds, one of the most sought-after Nollywood actresses, posted a new photo on Instagram showcasing her natural beauty for her followers. She enjoys showcasing her beauty on social media, so this time she chose to do it differently by coming up with a shot of herself without any makeup on. Her colleagues in the film industry who saw the tweet reacted quickly and voiced their concerns.
The actress chose to create a makeup-free shot of herself on this particular occasion, which caught her admirers' attention. She took the picture while standing, and she appeared calm and at ease. She was stunning, and it was clear that her innate beauty shone through because she was still stunning without any cosmetics.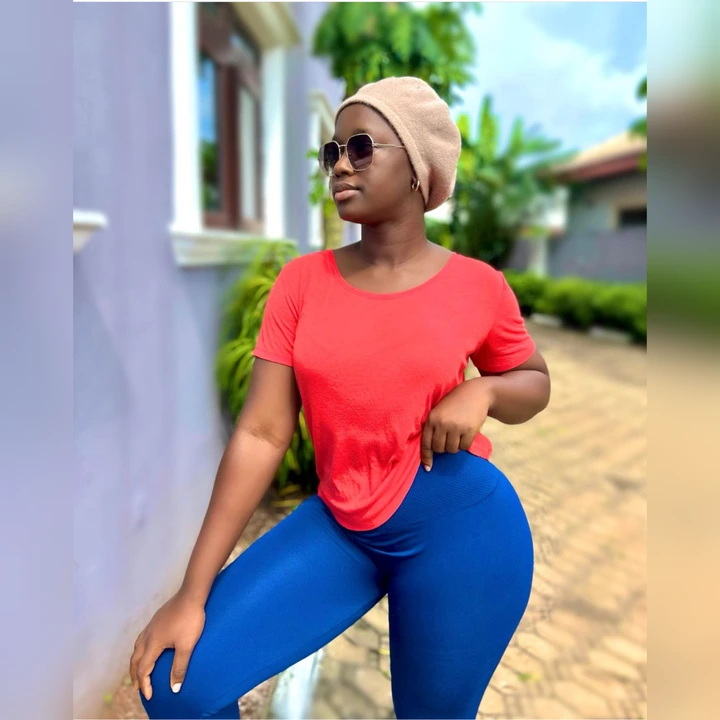 She showed up in a red round-neck outfit and a blue trouser that looked stunning on her. She put on a lovely sunshade and a beret cap that enhanced her beauty as well. The actress has established herself as a popular figure among movie lovers in Nigeria, thanks to her talent and her versatility in movies.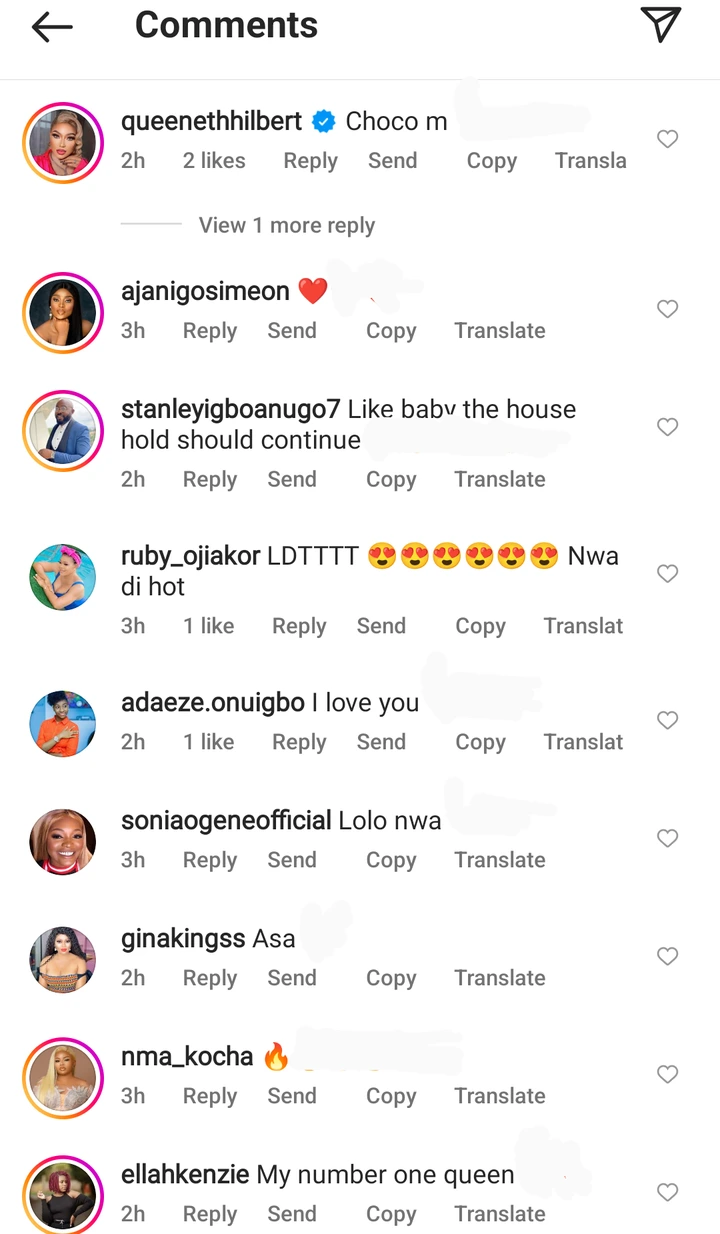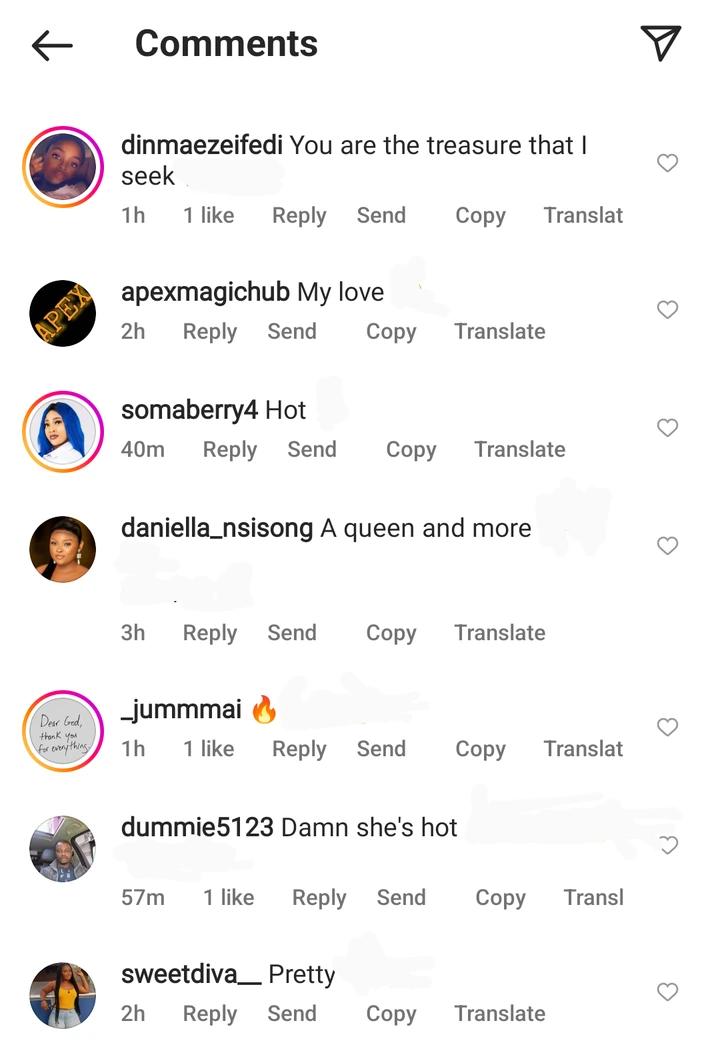 Her movie colleagues were left no choice than to react to her new post, as actress Adaeze Onuigbo reacted by saying, "I love you," while the likes of Queeneth Hilbert also reacted positively to her post.