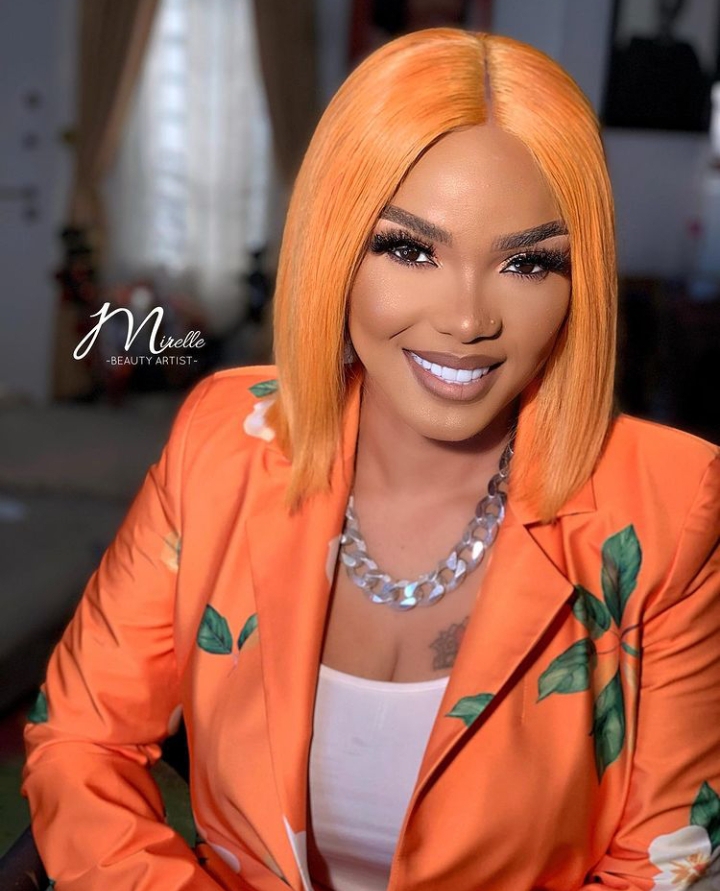 Felix Ojo and Priscilla Ajoke Ojo, two adorable children of Nollywood celebrity Iyabo Ojo, make their mother proud. She frequently displays these on her Facebook.
Remember when she talked about the sacrifices she had to make for her children?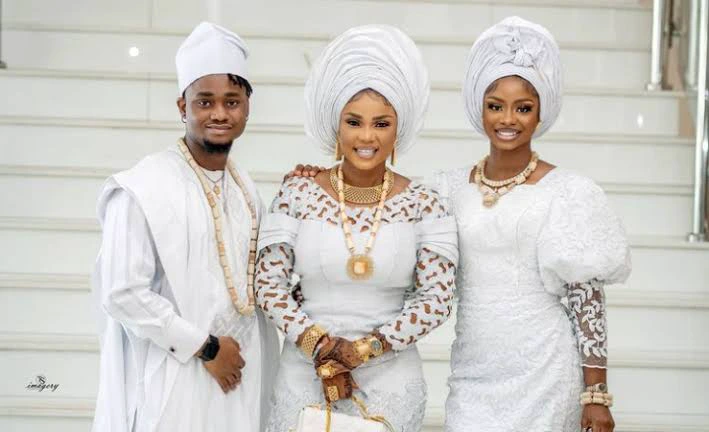 Having raised such responsible kids even as a single mother, she has proven to be a good mother.
It is worthy of note to add that her name on Instagram is Queen Mother Alice Iyabo Ojo and she carries that name with pride.
However, from the post she posted in the late hours of Saturday night, the 27th of August 2022, she indirectly revealed that she also sacrificed for her other relatives.
She took to her verified Instagram page and shared pictures she took with her children and other relatives of hers.
In the pictures, Iyabo Ojo, her kids, and relatives wore matching Asho-Ebi as they took the family photos.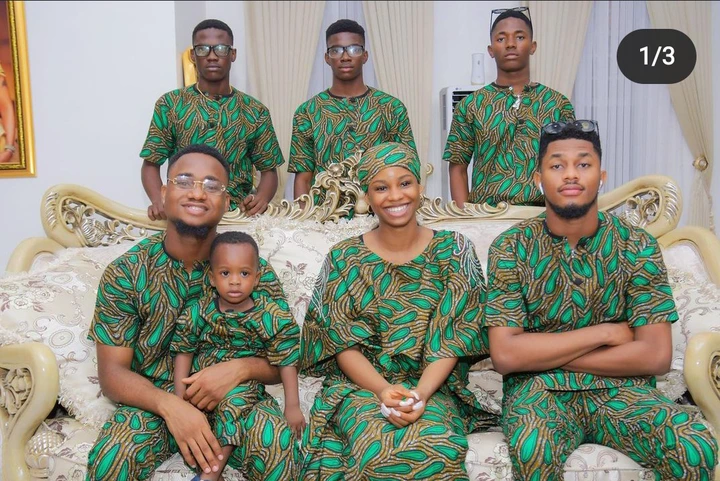 Under the post, she captioned, "God gave me that position #Queenmother & I did a great job & still doing. No one can ever take that away from me, no matter how hard you try, you can never change the narrative, you can never water down my parental skills. I Alice Iyabo Ojo, am the best mother, Daughter, Aunty, Sister, Friend, Boss, or godmother anyone could ever wish for & I wear my crown with so much pride. One day, I will tell my full story God is willing to encourage the weak @Heart."
Check out the pictures below
The Post attracted lots of reactions from her fans as they took to the comment section to appreciate and encourage her for her efforts.
Check out some reactions below